WE WILL BE DOING SIGNUPS IN PERSON AT THE BOUNTIFUL RIDGE
CLUBHOUSE ON TUESDAY, MAY 2nd AT 9:00 AM.
COST: $50 – CASH OR CHECK PAYMENT ONLY PLEASE!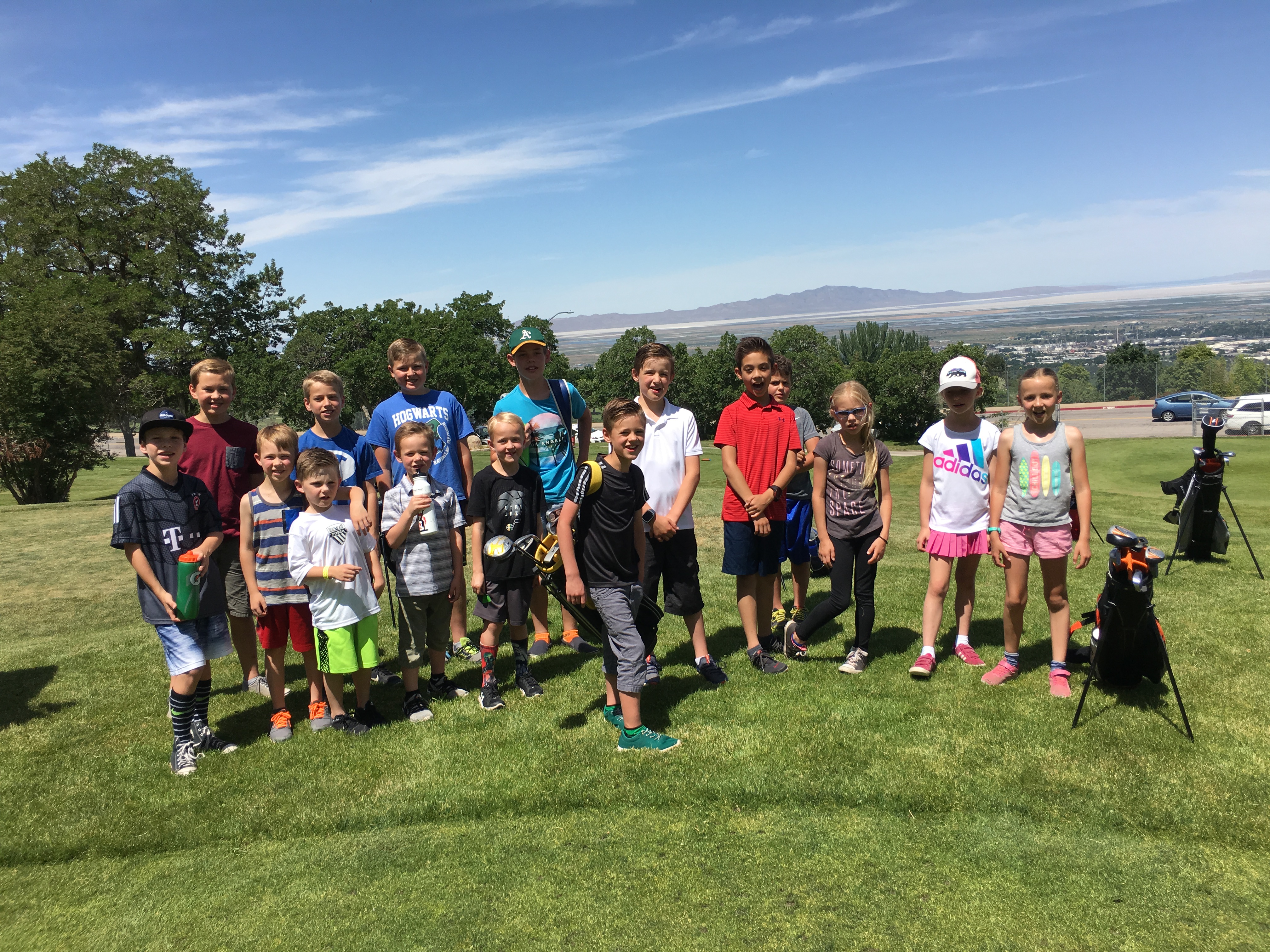 These lessons are intended for beginners. Please check out our Junior Club Program for more advanced Junior Play.
Cost is $50.00 per session which includes four 1-hour lessons plus a gift certificate for 9-holes.
Registration begins Tuesday, May 2nd, 2023 @ 9:00 a.m. in person at the Bountiful Ridge Golf Course Clubhouse.
CHOICE OF SIX SESSIONS FOR 2023:
Session I          June 6th-9th (Tue-Fri)
 Session II         June 13th-16th (Tue-Fri)
Session III        June 20th-23rd (Tue-Fri)
 Session IV        June 27th-June 30th (Tue-Fri)
Session V        July 18th-21st (Tue-Fri)
Session VI       August 1st-4th (Tue-Fri)