WE WILL BE DOING SIGNUPS ON TUESDAY, MAY 2nd AT 9:00 AM
@THE GOLF COURSE
COST: $100 – CASH OR CHECK PAYMENT ONLY!
Dear Parents and Junior Club Players,
This years membership is anticipating a membership size of 150 players.  Juniors ages 11-16 (Born 2007-2012) are eligible. Sign-ups will be taken on a first come first serve basis and will begin Tuesday, May 2, 2023 @ 9:00 a.m.  T-Shirts will be handed out at Sign-Ups. Play will be on Monday mornings during summer break and the cost is $100. Just a reminder, we accept ONLY CASH OR CHECK payment! There is no other charge to the Junior's to play each week.  We are extremely fortunate to have a supportive city Administration and Council that will allow us the time for this program.  In order to accommodate this many golfers, your cooperation in following the "playing and sign-up" policies is greatly needed and appreciated.Thank you for your understanding and support for this program.  If you have additional questions please contact Scott or Kent at (801) 298-6040.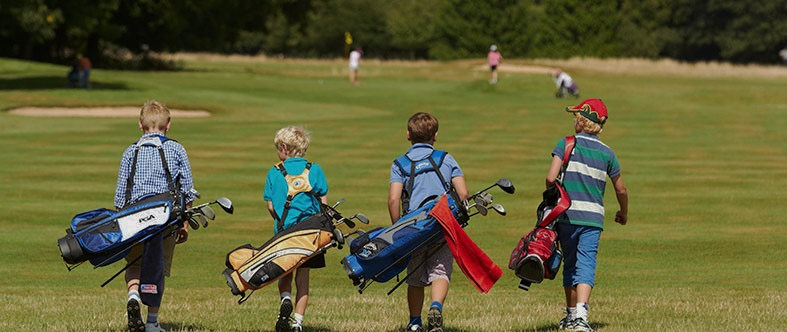 2023 Junior Club Schedule
June 5th, 2023
Play
June 12th, 2023
Play
June 19th, 2023
Play
June 26th, 2023
Play
July 3rd, 2023
No Golf-Due to Holiday
July 10th, 2023
Lesson Day
July 17th, 2023
Play
July 24th, 2023
No Golf-Due to Holiday
July 31st, 2023
Play
August 7th, 2023
Play
August 14th, 2023
Club Championship