WE WILL BE DOING SIGNUPS ON TUESDAY, MAY 5th AT 9 am
Due to Health and Safety concerns the Junior Club will be modified to align with Davis County Health Department reccomendations. We will do tee times from 7:00 AM to 9:00 AM until given the okay for Shotgun Starts.
Dear Parents and Junior Club Players,
This years membership is anticipating a membership size of 150 players.  Juniors ages 11-16 (Born 2004-2009) are eligible. Sign-ups will be taken on a first come first serve basis and will begin Tuesday, May 5, 2020 @ 9:00 a.m.   Play will be on Monday mornings during summer break and the cost is $90.  There is no other charge to the Junior's to play each week.  We are extremely fortunate to have a supportive city Administration and Council that will allow us the time for this program.  In order to accommodate this many golfers, your cooperation in following the "playing and sign-up" policies is greatly needed and appreciated. Thank you for your understanding and support for this program.  If you have additional questions please contact Scott or Kent at (801) 298-6040. On June 1st, all members will be required to take an exam which will cover the enclosed materials, including:  Playing and sign-up policy, code of ethics, and rules of the game.  T-shirts will also be handed out at this time.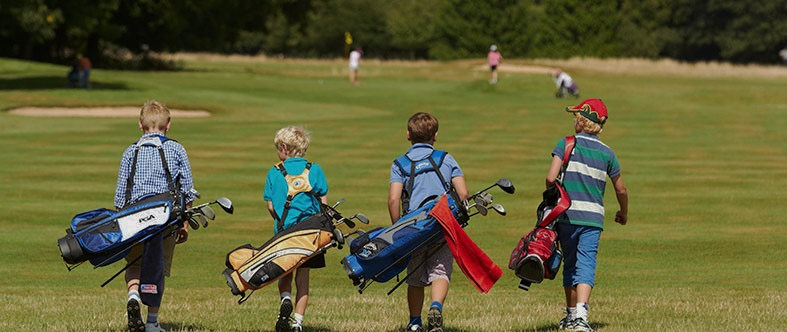 2020 Junior Club Schedule
June 1, 2020
Opening Meeting
June 8, 2020
Play
June 15, 2020
No Play
June 22, 2020
Play
June 29, 2020
Lesson Day
July 6, 2020
Play
July 13, 2020
No play
July 20, 2020
Play
July 27, 2020
Play
August 3, 2020
Play
August 10, 2020
Play/Club Championship