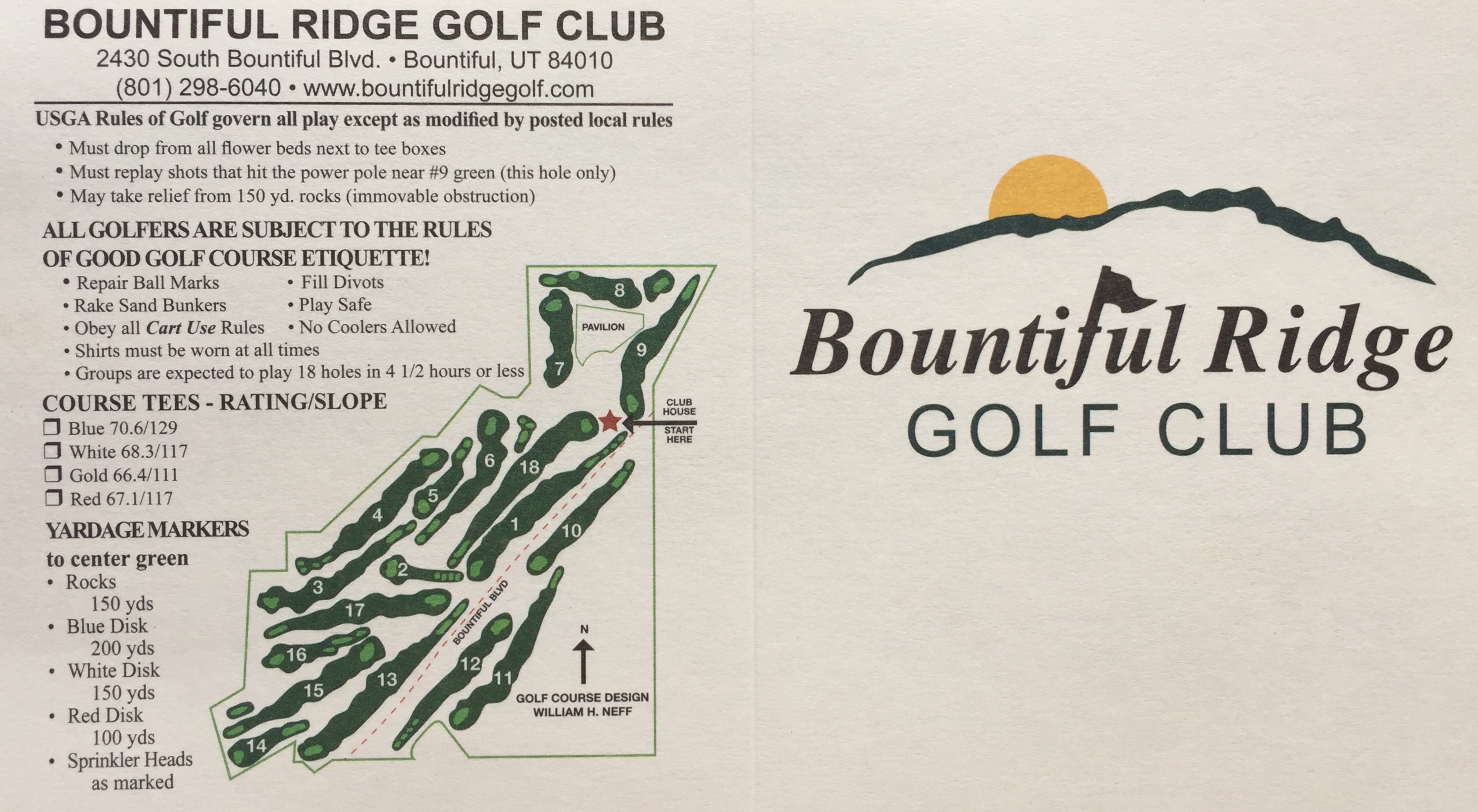 The course was stunning with wildlife roaming the grounds. Amazing views and a hilly challenge make for a great round of golf. Everyone we met was very friendly and welcoming!
-Bountiful Ridge Golf Club Guest
The course is beautiful, they have always maintained it very well and the price is right.
-Bountiful Ridge Golf Club Guest